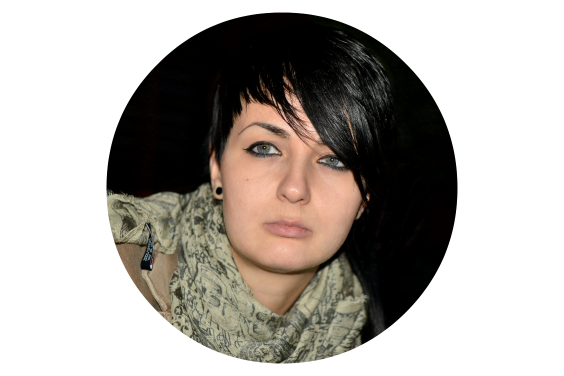 CEO and Founder of the independent online database Dealers4Dealers, former professional casino croupier & freelance poker dealer, blogger at first Slovak casino & poker blog ALLIN1 and passionate occasional poker player.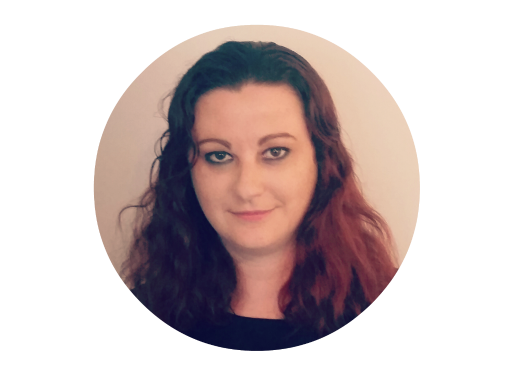 Head dealer coordinator and recruiter for live poker events, former professional casino croupier, freelance poker dealer/cashier/floorman with long-term experience in gaming industry and passionate world-traveller.
News and events
LATEST POSTS
Best of our events
VIDEO GALLERY
Team Partypoker would like to wish you a merry Christmas. How many takes did it take them to get the message across? Let´s count together, but they managed it well at the end, right?
TESTIMONIALS
What They Say About Us?
It seems like revolution in freelance poker and would be shame don´t be involved with two people I trust!
Great idea! Looking forward to be a part of this database. I´d love to be active poker freelancer!
The online database is a great idea and I hope it's a chance for all good dealers to be a part of big Tournaments.
I believe you will give equal opportunity to everyone, most of the times in this business you only get to work if you know someone and also because I know the founders which I respect for their work.